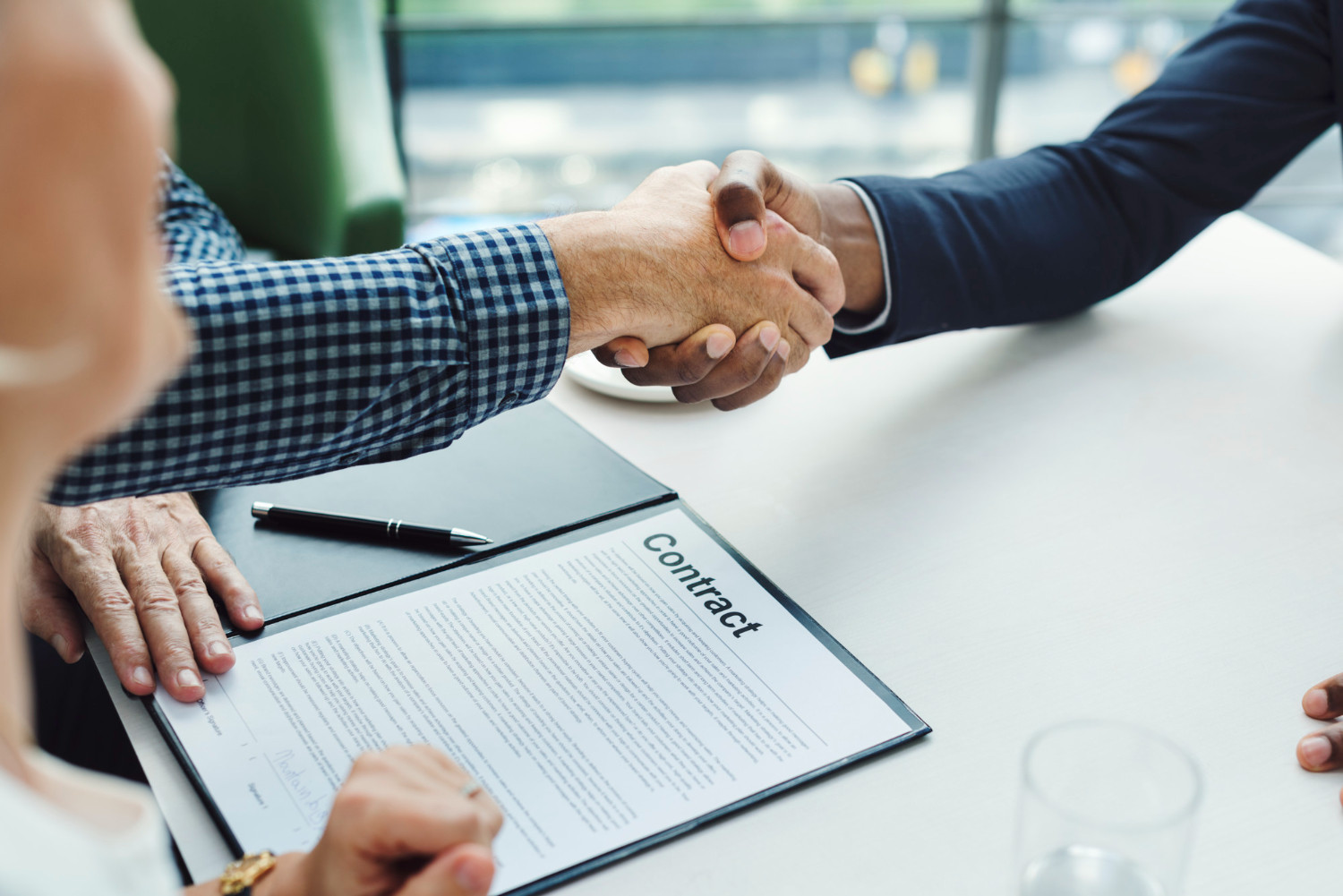 Unlocking Opportunities: Your Path to Professional Excellence with Corpus Consultants
Information About Us
Welcome to Corpus Consultants, your dedicated partner in talent acquisition. Established in 2014, we specialize in recruiting top professionals across diverse sectors, including healthcare, IT, marketing, finance, security services and the mining industry.
Whether you're a candidate seeking the perfect role or a company in search of the right talent, we are here to navigate the ever-changing landscape of the job market. At Corpus Consultants, we believe in the power of strategic partnerships to shape successful careers and drive organizational growth. Join us on the journey to building a workforce that inspires excellence.
Choose the services that suit you and your company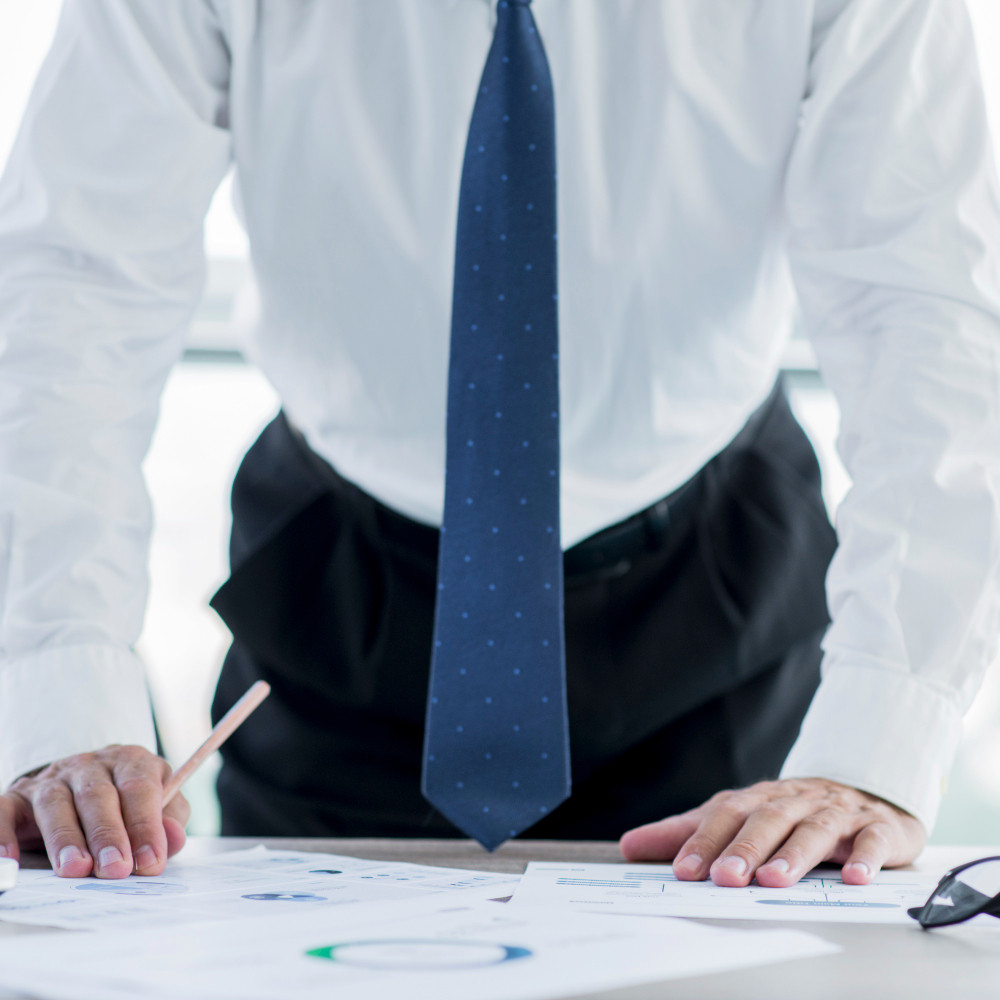 Corpus Consultants offers the following services for its partner companies
Strategic Staffing Solutions
Thorough selection of highly qualified professionals tailored to your company's needs.
Human Resources Management Consulting
Development of effective personnel management strategies aligned with business goals
Corporate Culture Analysis and Optimization
Assistance in creating and maintaining a healthy and productive work environment.
Global Recruitment
Talent search in the global labor market with support in compliance with international standards.
Our Mission
Empowering careers, enriching businesses. At Corpus Consultants, our mission is to bridge the gap between exceptional talent and thriving organizations. We are dedicated to facilitating professional growth for individuals while fostering the success of businesses through strategic talent acquisition.
Our Vision
Shaping futures, one connection at a time. Our vision is to be the preferred partner for both candidates and companies, creating a harmonious synergy where aspirations meet opportunities. We aspire to be a catalyst for transformative career journeys and organizational achievements, contributing to a brighter and more prosperous future for all.
Find the best use for yourself and your talent
Explore services for job seekers
Career Counseling
Individual sessions to identify career goals and strategies for achieving them.
Skills Development and Interview Preparation
Training and resources to enhance professional competencies and succeed in interviews.
Personalized Job Search
Matching candidates with vacancies that align with their unique skills and preferences.
Professional Image Optimization
Assistance in creating an attractive profile and resume to capture employers' attention.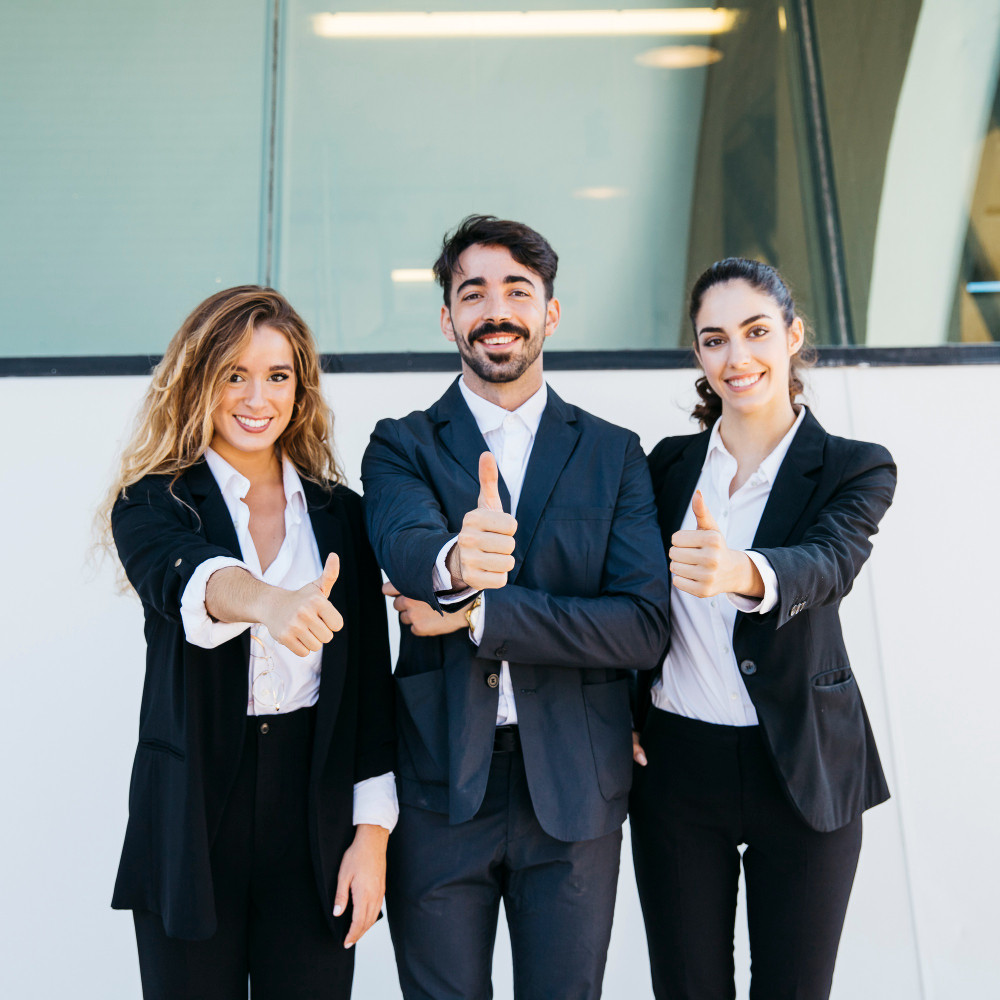 Areas of Specialization
Healthcare
IT
Marketing
Finance
Security
Mining